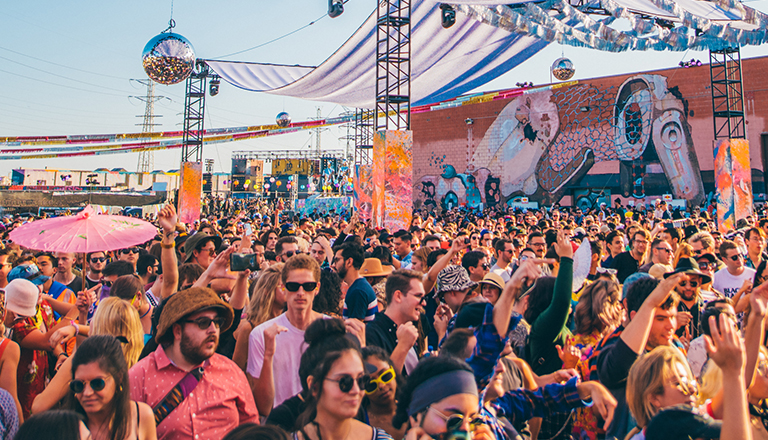 Day & Night Beach Rave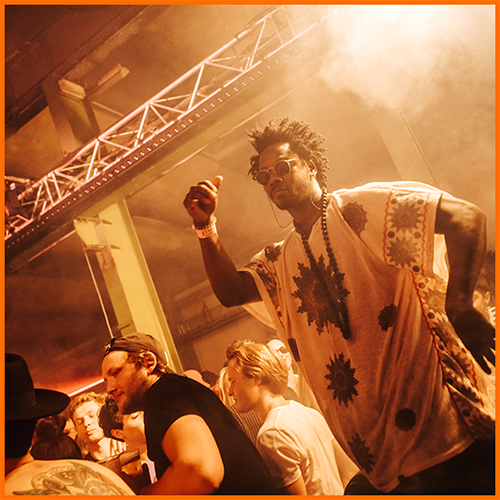 3 Different Genres
The Project is at the heart of Secret Project Portugal, where the very best of leftfield house and techno come together. Not far away is The Workshop, where the world's most gifted techno DJs will bring out their heavy-hitting sets. Last but not least there is The Sanctuary, a brand new Secret Project stage featuring the biggest drum & bass lineup of the year!

Dance & Relax on the Beach
There's always time for a little disco nap between trips to the dance floor – and this time, you can nap on the beach!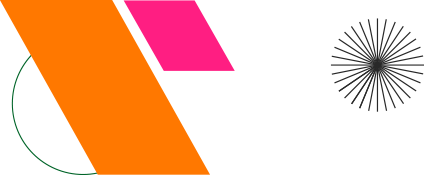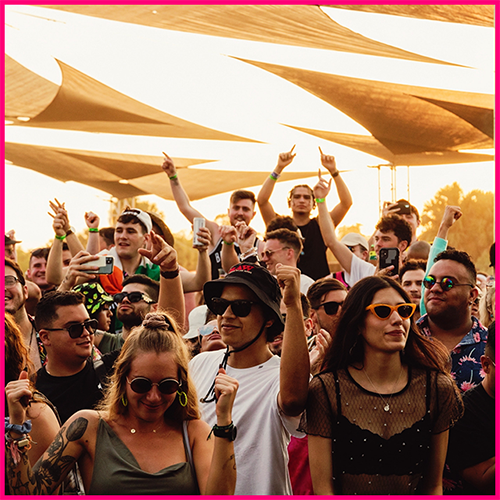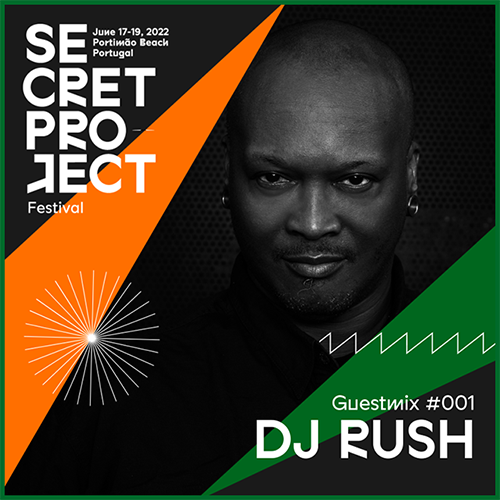 Guest Mix by DJ Rush
DJ Rush – who will be playing The Workshop at Secret Project Portugal – assembled an hour-long guest mix packed with adrenaline-pumping techno. Check it out here.