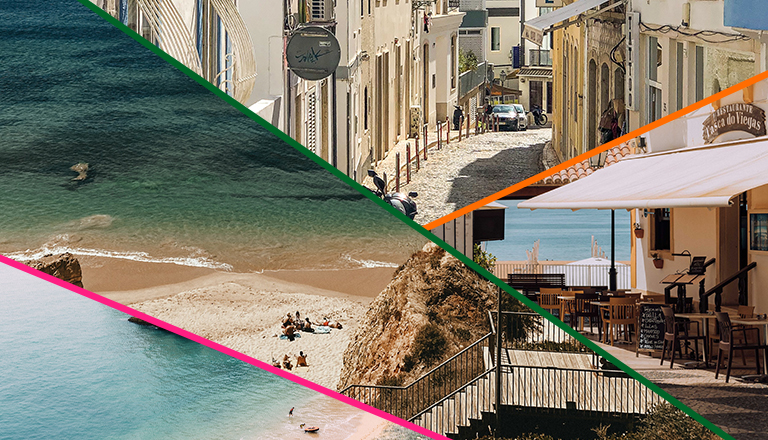 The Algarve
The Algarve
The Algarve is one of southern Europe's most famous destinations. The site of the best rave of the year is surrounded by historic towns, pristine beaches, scuba diving spots, restaurants, and much more.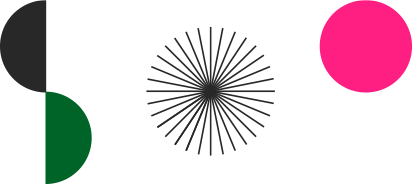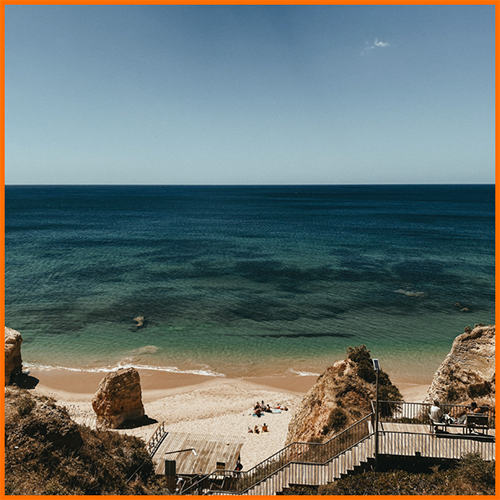 Portimão
One of southern Portugal's best kept secrets, Portimão is an historical fishing town famous for its sardines. Portimão is not a resort town per se; it's rather a place with a life of its own, meaning there's much more going on than just tourism – and that's exactly what makes this a perfect holiday destination! The city's south-facing beaches are just perfect which is exactly why we chose to build a rather large dance floor here.

Sagres
Located at the southwest corner of the European continent, Sagres has a real 'edge of the world' feel to it. The town is at the western end of the world's largest straight path over land, the eastern end being Jinjiang in China. Sounds like a globetrotter's dream, right? What's more, Sagres is also just a short cab drive away from Secret Project Portugal, which makes the town a perfect place to stay for anyone who loves adventuring off the beaten path.