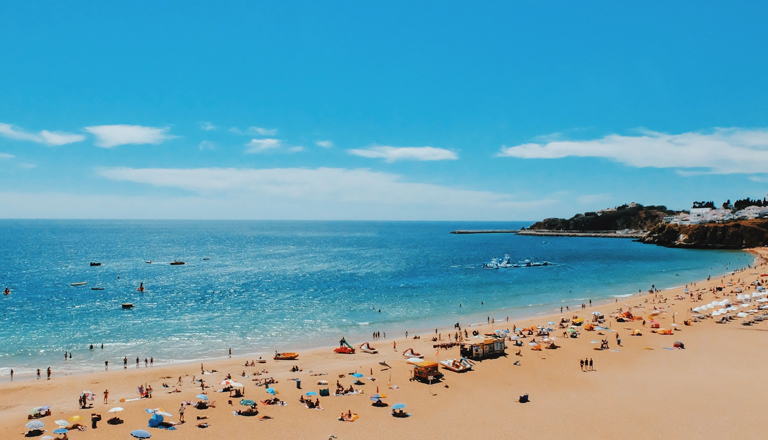 Travel and Accommodation
Packages
Get everything sorted in one place at the best possible price by buying a GA Ticket Hotel Package or VIP Ticket Hotel Package.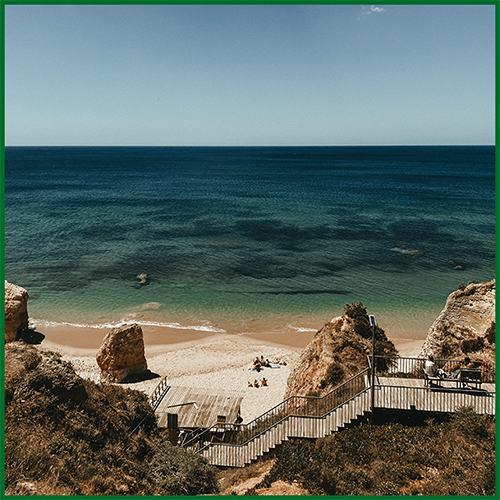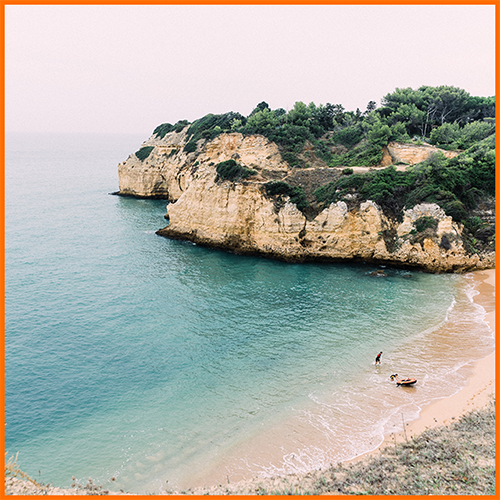 Accommodations
Book the accommodation that's right for you; whether that's one of the most luxurious hotel rooms Portimão has to offer, or a comfortable budget accommodation in one of the many nearby towns and villages that are just a short and cheap cab ride away.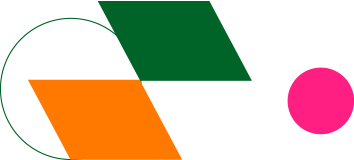 Flights
Book your tickets well in advance to secure the best rates. Flights from most major cities in Europe and even from cities in the US are more affordable than you may think.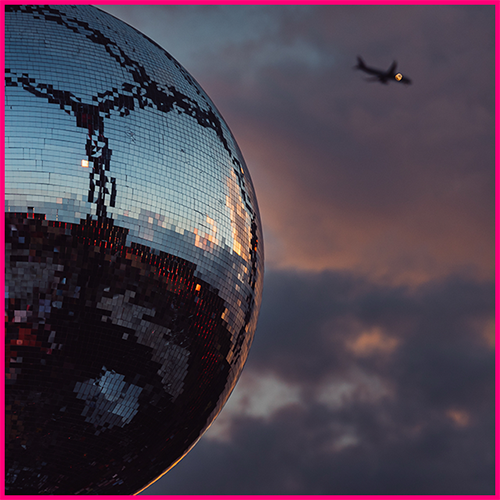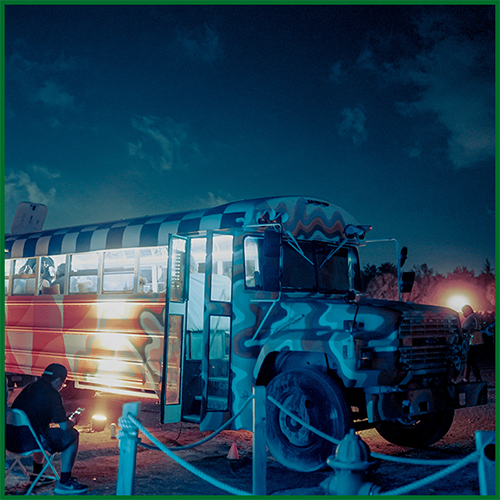 Airport Transfers
For peace of mind, get your transfer ticket from the airport to your hotel sorted in advance. Choose between a private transfer or shuttle bus.

Map